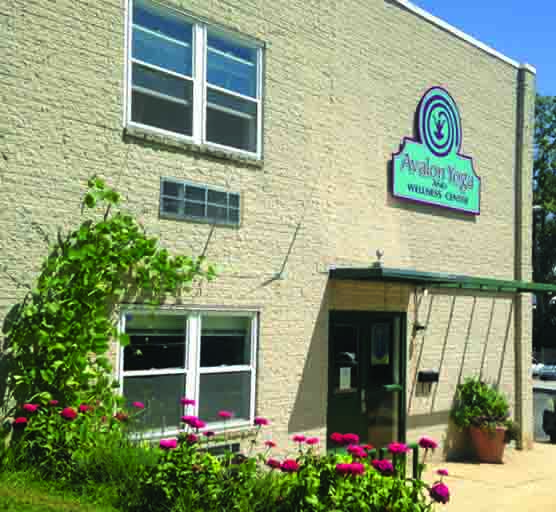 Welcome to Catonsville Massage
Catonsville Massage at Avalon Yoga and Wellness Center located at 10 Winters Lane, Catonsville, MD 21228.
We are located in the heart of historic Catonsville, MD minutes from such landmarks as Bill's Music, Appalachian Blue Grass, near Catonsville Gourmet and just behind Ship's Cafe. We see clients Monday through Saturday. Enjoy a massage before the festive Frederick Road Fridays Free - Music Concerts. Or, the amazing and much celebrated Lurman Woodland Theatre Summer Concert Series.
We believe in assisting our clients in reaching optimal health through the use of massage techniques and reflexology, which we will tailor to your needs. We are located inside Avalon Yoga and Wellness Center and belong to a community dedicated to your well-being.
The Avalon Yoga and Wellness Center offers yoga classes for all levels, ages and abilities. We also offer meditation classes, a 200 Hour Yoga Teacher Training and a variety of special focus workshops. Our center includes chiropractic, massage, acupuncture and reflexology practitioners who are committed to supporting the ability of each individual to connect with their own personal wisdom, healing abilities and potential. Our goal is to provide an environment that promotes the well being of all of our students/clients and the members of Catonsville, Ellicott City and the surrounding Baltimore communities.