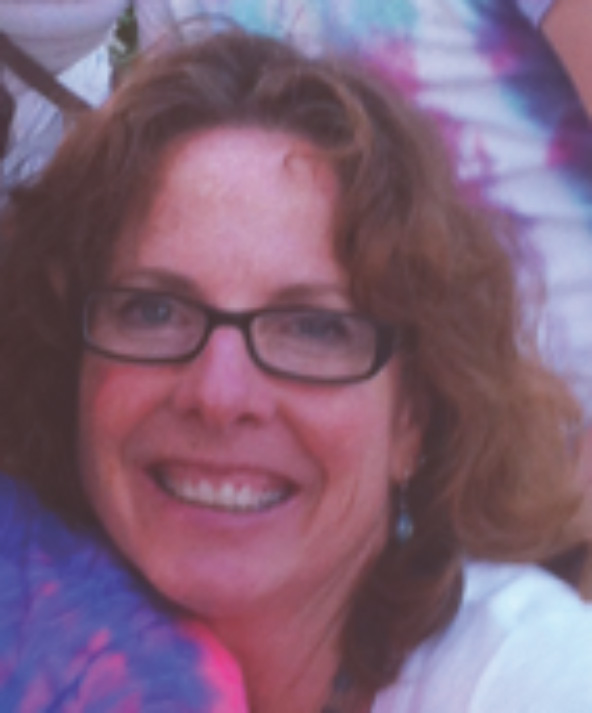 Mary Catherine Megarity (Cassie) RN, LMT, NCTMB
Cassie has more than 30 years experience in health and wellness, both as a Registered Nurse and Licensed Massage Therapist, certified in Prenatal and Postnatal Massage. She is passionate in her belief that massage is healing to the mind and body. Cassie uses massage therapy as a tool to promote physical health and relaxation. Her massage oils and lotions are paba-free; and she uses organic essential oils for aromatherapy upon request. Away from her massage table, Cassie enjoys life with her husband and three children plus biking, gardening, painting, running, horseback riding, and walking her dogs.

Donna Kenny, LMT
Donna is a nationally certified and Maryland-licensed Massage Therapist with 20 years experience. She enjoys helping her clients heal physically and emotionally through massage therapy. Donna uses her foundation in Swedish, Deep Tissue, and Myofascial massage to customize every massage to fit her clients' needs. Donna is certified in Pregnancy Massage and brings special care to reducing the aches and pains of a woman's changing body during this special time.
First and foremost, Donna will be your bodywork partner on your journey to wellness, bringing necessary relief to your injuries or physical concerns, and helping you relax and overcome daily stress. Make an appointment with Donna to begin your journey to feeling better in your body today!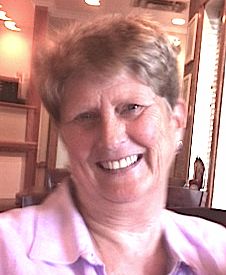 Kathleen Kendrick LMT, NCTMB
A graduate from the University of Maryland in 1972, majoring in Art. Graduated from Baltimore School of Massage in 2007. Kathy has worked as a Real Estate Specialist for the Federal Highway Administration. She is currently working in private practice as a Licensed Massage Therapist and is teaching at the Baltimore School of Massage.
Kathy's hobbies include watercolor painting, photography sailing and study of alternative medicine.
Erika Kokal RN, LMT, NCTMB
Erika graduated from Howard Community College in June 1987 with an AA in nursing and became certified massage therapist in August 2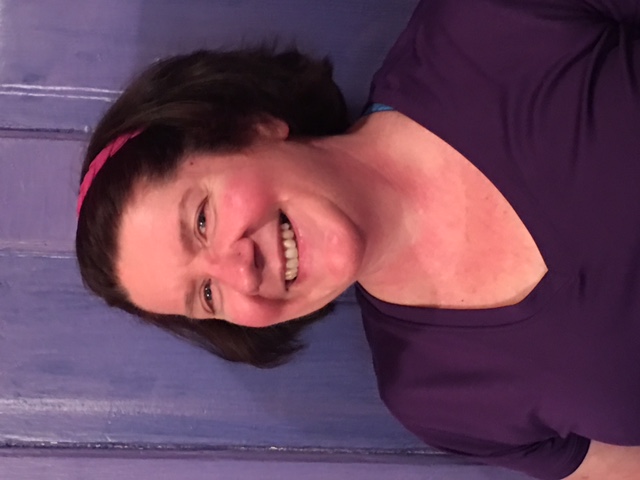 007. She is drawn to the holistic aspects of health and wellness and believe massage is an intricate part of preventative healthcare.